January 14, 2018
With Spartan Motorcycle Couriers you get affordable North Wales Same Day Couriers in and all around the UK without the hassle. Our fast thinking team are experienced with around the clock services and putting customers first every time so that you can get the results you are looking for every time.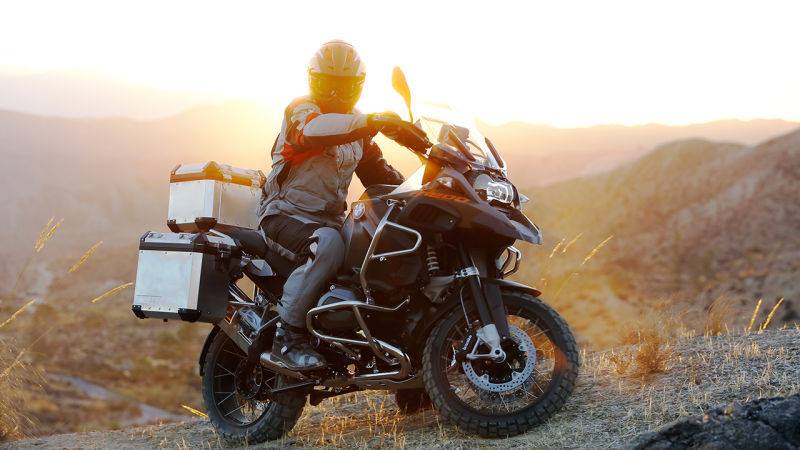 Spartan Motorcycle Couriers
are your one stop shop for all safe goods handling and delivery needs whether that be Same Day Couriers or tailored delivery transport. With our attention to detail and consultative approach we are able to make sure all of our clients have the right solutions in place to meet their individual business' expectations. We take great pride in our services, especially Same Day Couriers and work around the clock to streamline your transport so that costs are reduced, communication is increased and so your business is open to new opportunities at all times.
Our Sameday Couriers provides a same day courier service collecting in North Wales and the surrounding area. From this branch, collections are made for nationwide urgent same day deliveries from Cheshire and North Wales.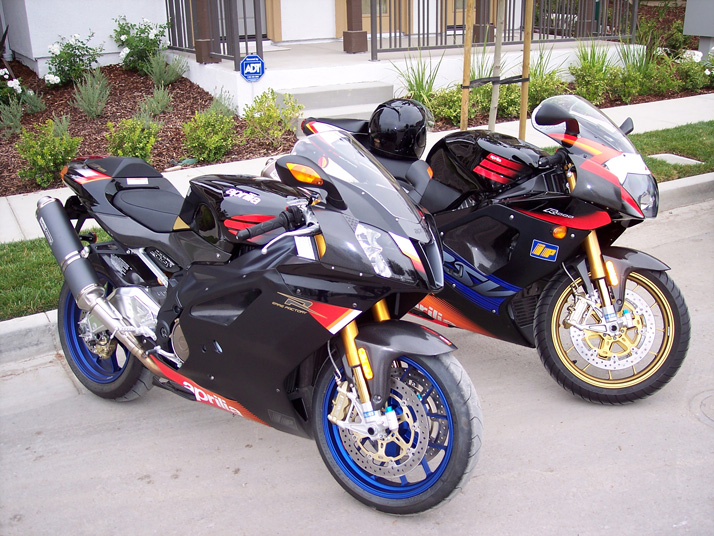 Our same day courier office is situated in Warrington, Cheshire. This provides an ideal base for a quick collection for clients requiring an urgent same day courier delivery from places like Chester, Wrexham Industrial Areas or the Deeside Industrial Park.
We work with a range of businesses in different sectors including manufacturing, environment and waste, public sector and healthcare. Our experience ensures that we can deliver a bespoke solution tailored to your needs whether you need a scheduled, dedicated or adhoc motorcycle courier service.
Posted by Spartan Motorcycle Couriers. Posted In : Same Day Couriers North Wales