When you are in need of a reliable, fast, cost-effective motorcycle courier service for the transportation of sensitive documents, Spartan Motorcycle Couriers is your solution.
Our team of highly trained and experienced transportation specialists understand that document delivery requires punctuality and professionalism. All of Spartan Motorcycle Couriers staff are advanced motorcycle riders, SIA security licenced and insured.
The documents our motorbike couriers collect will remain in Spartan Motorcycle Couriers delivery possession throughout their entire trip. Spartan Motorcycle Couriers delivery will meet your exact requests throughout the trip with courtesy and efficiency. Document Courier Service in Warrington, Manchester, Liverpool, Cheshire, Merseyside, Greater Manchester, North West England, North Wales, Leeds, Birmingham, Coventry, London, and across the UK.
With same day delivery service available, Spartan Motorcycle Couriers document courier service is applicable to contracts, rush deliveries, medical documents, government documents, as well as legal documents such as wills, deeds, court filings and many other documents of a confidential nature.
Spartan Motorcycle Couriers same day delivery is available for document delivery 24 hours a day, 7 days a week, 365 days a year. We are also able to meet your document delivery needs whether they are rush, demand, or scheduled routes.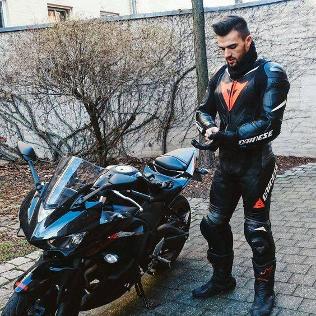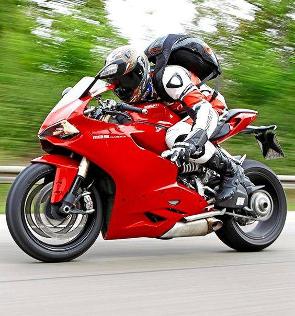 Copyright Spartan Motorcycle Couriers 2016