January 13, 2018
Based in Warrington, we offer a Same Day Courier service to customers in Manchester and all over the UK. Your consignment will be collected within 60 minutes of booking one of our same day delivery motorcycles – 24 hours a day, 7 days a week.
Motorcycle Couriers are SIA security licenced and advanced motorcycle riders.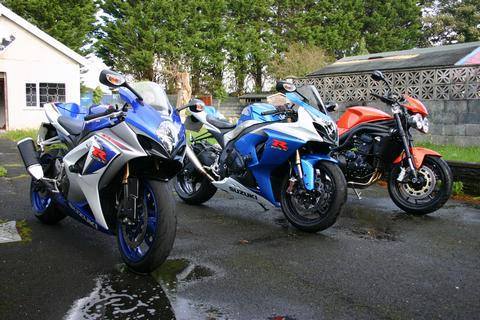 As each motorcycle courier is dedicated to delivering only your goods, there are no detours or networks to consider and your important consignment will be transported safely straight from A to B, in the quickest time possible by one of our fully trained riders.
Once the consignment has been delivered, the motorcycle courier will let you know the exact details.
We have the flexibility, resources and fleet to handle your most demanding same day courier needs and can pick. Pricing is calculated precisely on a postcode to postcode basis.
To arrange a same day courier collection, call us on 07874014305 or send an email to spartansec@hotmail.com. All we need to know is the consignment and the collection and delivery postcodes and we can give you an instant quotation.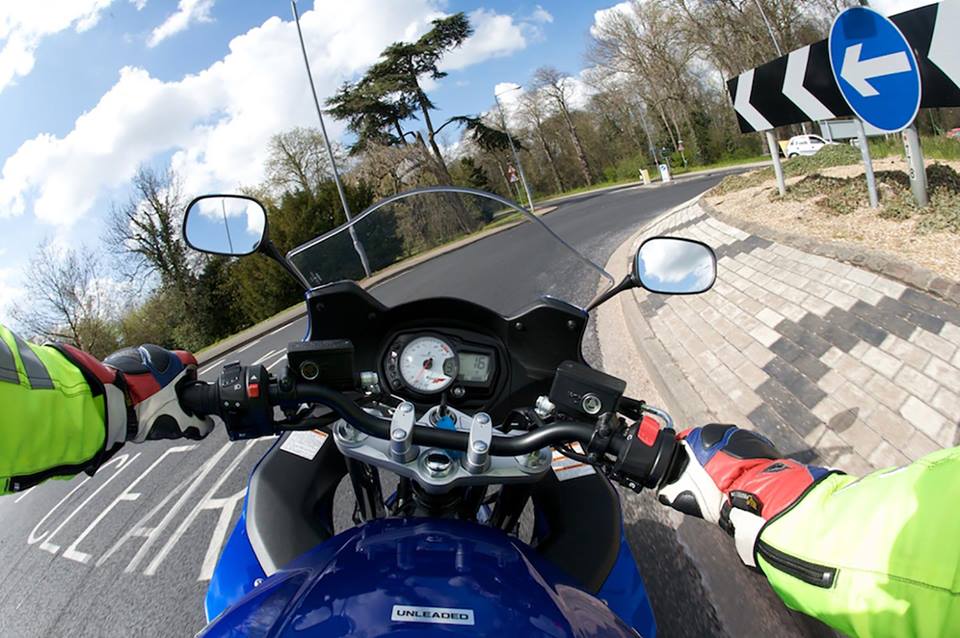 Multi-drop Motorcycle Couriers

All of our multi-drop riders are highly experienced, trained to the highest standard and have been tried and tested in the field with some of the most demanding delivery schedules.
We can provide staff for regular rounds or even set up permanent contracts, as well as providing ad-hoc deliveries for your business.
We are a very flexible company and can shape our riders to our customers' needs. To arrange a multi drop courier collection, call us on 07874014305 or visit our main website: www.spartanmotorcyclecouriers.com
Posted by Spartan Motorcycle Couriers. Posted In : Same Day Couriers Manchester