March 17, 2020
Manchester Motorbike Courier Service. Spartan Motorcycle Couriers has the perfect solution for all urgent documents, fragile items such as cremation ashes or valuable items such as jewellery, credit cards or money. We will provide a dedicated
Manchester motorcycle courier
service and deliver direct to the delivery address, your goods will not be passed from motorcycle to motorcycle making it the quickest most secure service in the market. We can normally collect any urgent deliveries within the hour ensuring our fullest attention at all times. Manchester Motorcycle couriers are advanced motorcycle riders and SIA security licenced, so your items are in safe hands.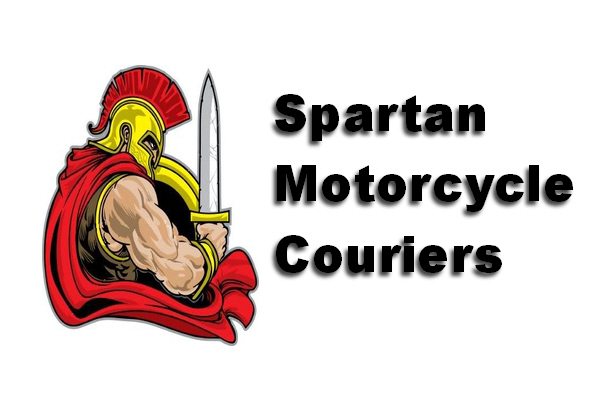 All motorcycle are fitted with the latest sat nav systems making sure no time is wasted in getting your goods delivered quickly and securely keeping your promise and business reputation intact. We know the importance of communication and will keep you fully updated of any delays or traffic problems, when your goods are delivered we will contact you with the time of delivery and the persons name who signed for the goods.
We can delivery to anywhere in the UK from our base in Warrington at short notice 7 days a week.
Call 07874014305 For a fast Secure Delivery
When it comes to customer orders the speed, security and reliability of your delivery service can really make your business stand out from the crowd – for the right or wrong reasons.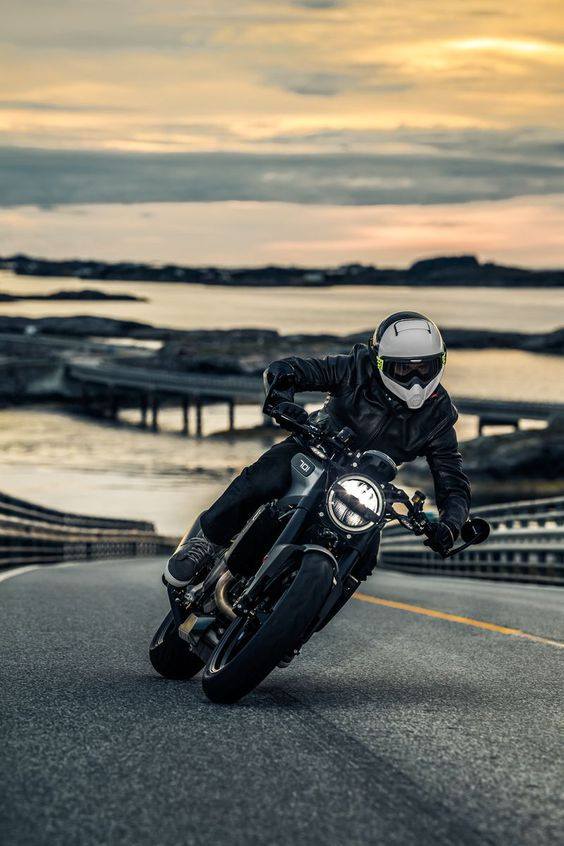 If you want it to be a positive experience for both you and your customers why not talk to Manchester Motorcycle Couriers about our range of courier services?
Quick, cost-effective and tailored to your specific needs it could be the ideal solution for getting your package or parcel delivered that day - 24 hours a day, 365 days a year.
Our Manchester Same Day Courier service means that you can rely on secure, timely, nationwide deliveries 24 hours a day, seven days a week, 365 days a year.
It's our business to respond quickly to urgent or ad hoc requests, but we can also help manage your regular deliveries by scheduling them in advance on a daily, weekly or monthly basis.
Our dedicated motorcycle couriers will respond to your specific business requirements and offer our most appropriate person-to-person Manchester Same Day Courier service.

Call 07874014305 For a Manchester Same Day Motorcycle Courier Service
Posted by Spartan Motorcycle Couriers. Posted In : Spartan Motorcycle Couriers