Fast, secure, same day motorbike courier service. Operating 24 hours 365 days a year for same day delivery in Warrington, Manchester, Liverpool, Merseyside, Cheshire, Greater Manchester, North Wales, North West England, Leeds, Birmingham, Coventry, Bristol, Cardiff, London, and across the UK.
Guaranteed on time same day delivery anywhere in the UK. Motorbike couriers are advanced motorbike riders and SIA security licenced.
Spartan Motorcycle Couriers use high performance motorbikes and the latest satellite navigation. Consignments are transported in a lockable backpack which the motorbike courier never takes off. Valuables are also locked away in a metal lock box.
If you need a document, package or parcel delivering fast and on-time, you're in the right place as we here at Spartan Motorcycle Couriers are experienced and reliable same day couriers based in Warrington who offer our services nationwide. Offering same day delivery 24 hours a day, 7 days a week, 365 days a year, we can respond promptly to urgent requirements as well as managing demands by scheduling daily, weekly or monthly deliveries well in advance.
We are immensely proud of the fast and efficient same day motorbike courier service we offer, collecting or delivering your package to any UK mainland destination at any time of the day.
RELIABLE SAME DAY MOTORBIKE COURIER
It doesn't matter whether you are looking to send a single letter or urgent medical samples, our reliable same day motorbike courier service will be able to meet your needs. Following the collection of your items, which can be within an hour if stated as urgent, we will always let you know via phone, text and email that your delivery was completed successfully, and you'll also receive a signed delivery note for further confirmation.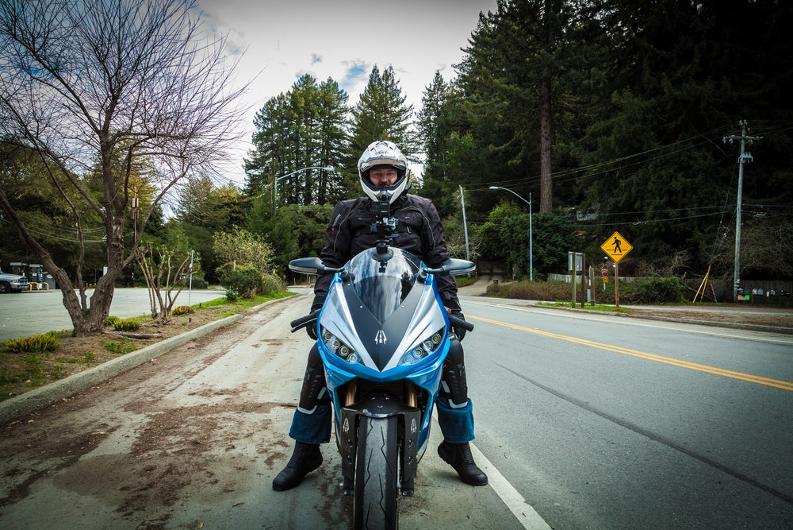 Copyright Spartan Motorcycle Couriers 2016