Guided motorbike tours, riding through some lovely countryside and stopping at places of interest.
Experienced motorbike rider with good knowledge of the area, will take you on scenic motorbikes rides at your own pace.
Motorbike tours are available at North Wales, Lake District, and certain parts of Northern England.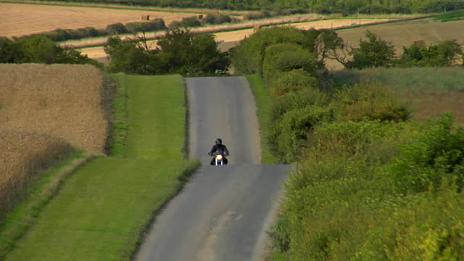 All rights reserved. Spartan Motorcycle Couriers. 2016.