Guided motorbike tours, riding through some lovely countryside and stopping at places of interest.
Experienced motorbike rider with good knowledge of the area, will take you on scenic motorbikes rides at your own pace.
Motorcycle touring in the UK isn't perhaps considered the most adventurous place to ride, but it certainly offers a huge variety of rides, packed into a small area. England, Wales, Scotland and Northern Ireland all offer different riding experiences and the variation one finds on this small island is a pleasant contradiction. From the rugged and wild Scottish highlands to the gentle, rolling hills and valleys of Wales, there is certainly a road for every type of rider. Being just a short ferry crossing away from mainland Europe, no tour of the continent would be complete without a week or two riding the British Isles.
For further information, use the enquiry form on the
contact page
.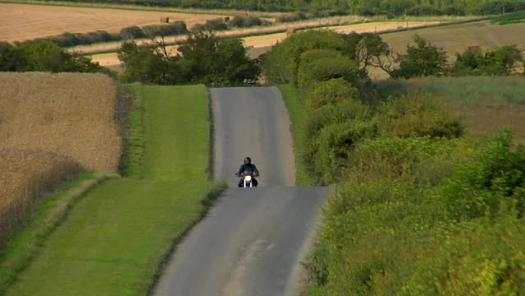 Copyright Spartan Motorcycle Couriers 2016