Transportation of valuable consignments should be done quickly and securely. Valuable consignments never leave the courier, and are always kept locked away until the delivery destination is reached.
Motorbike couriers also work as security staff, are SIA security licenced and advanced motorbike riders.
This makes
Spartan Motorcycle Couriers
, one of the fastest and safest couriers on the road. Motorbike couriers also work as
security mobile patrols
and
motorcycle escorts
.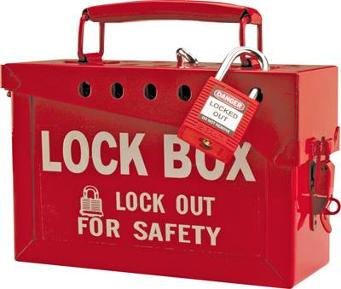 Copyright Spartan Motorcycle Couriers 2016