Security Motorcycle Couriers provide safe, secure, transportation of consignments, 24 hours a day 365 days a year.
Part of Spartan 24 Hour Security, motorbike couriers are SIA security licenced and advanced motorbike riders. Also working as mobile motorbike patrols and motorbike escorts.
Security Motorbike couriers are highly trained security staff, so your consignments are in safe hands. Making Spartan Motorcycle Couriers one of the fastest and safest couriers on the road.
Consignments are locked away, and never leave the motorbike courier until they reach the delivery destination.
We provide Security Motorbike Couriers in Warrington, Manchester, Liverpool, Merseyside, Cheshire, Greater Manchester, North Wales, North West England and across the UK.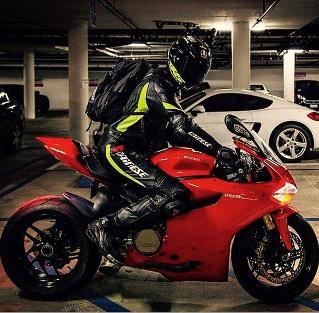 Copyright Spartan Motorcycle Couriers 2016