Fast, reliable, secure, cremated remains courier service in Warrington, Liverpool, Manchester, Preston, Cheshire, Merseyside, Greater Manchester, North West England, North Wales, UK. Same day delivery of cremation ashes 24 hours 365 days a year anywhere in the UK.
Cremated remains of a loved one are handled with care and respect and never leave the motorcycle courier until the delivery destination is reached.
The motorbike courier service we provide is hassle free and motorbike couriers are advanced motorcycle riders and SIA security licenced so your special consignment is in safe hands.
Cremation Ashes are transported in a specially designed padded lock-box which is then carried in a lockable backpack, which ensures safe secure transportation. The motorcycle courier never takes the backpack off until the destination is reached.
If possible try not to put the remains in a glass, granite or ceramic container, a light weight material is a good option. Also try not to opt for a large container as this makes transportation more difficult.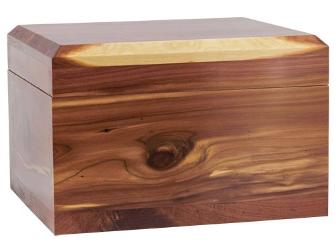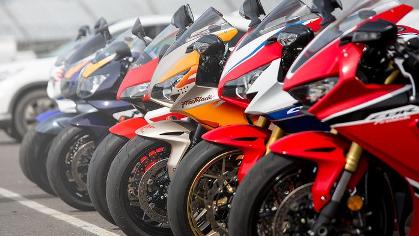 Copyright Spartan Motorcycle Couriers 2016