Spartan Motorbike Couriers are the fastest and safest Motorcycle Courier Service serving Warrington, Manchester, Liverpool, Merseyside, Cheshire, Greater Manchester, North Wales, North West England and UK. Mature advanced motorbike riders with at least 25 years riding a motorcycle. Couriers use high performance motorbikes and state of the art satellite navigation. On time same day delivery is guaranteed and we haven't missed a delivery deadline.
Motorbike Couriers deliver time critical consignments such as documents, parcels, packages, medical samples, cremated remains
the same day / next to anywhere in the UK.
Spartan Motorcycle Couriers Same Day and
Next Day UK deliver important items for a lot of trade sectors all through the United Kingdom. No matter what your company is involved with, be it production, publishing, finance, legal matters, computer supplies or health-related products amongst lots of others.
Spartan Motorcycle Couriers Same Day UK can certainly offer rapid transport options tailored entirely to the needs of your organisation. Be it a simple A4 envelope, an important document or valuable item, we can arrange efficient and affordable logistical solutions for your business.
We deliver right across the United Kingdom so whether you require a same day courier delivery to London, a same day courier in Manchester, same day couriers in Liverpool or a same day delivery service to Birmingham or North Wales, we can dispatch a motorcycle courier to any major city in the UK.
So wherever you need same day carrier services in the UK, we can fulfil all of your transport needs. You simply need to call 07874014305 and obtain a free quotation or alternatively you can fill in an enquiry form online. Once you submit your details to us we will get right back to your with a same day dispatch price and you can make the booking at your leisure.
So if you need a package or parcel delivering fast and on-time, you're in the right place as we here at Spartan Motorcycle Couriers are experienced and reliable couriers based in Warrington, Cheshire, who offer our services nationwide. Offering same day delivery 24 hours a day, 7 days a week, 365 days a year, we can respond promptly to urgent requirements as well as managing demands by scheduling daily, weekly or monthly deliveries well in advance.
We are immensely proud of the fast and efficient motorbike courier service we offer, delivering your package to any UK mainland destination at any time of the day or night.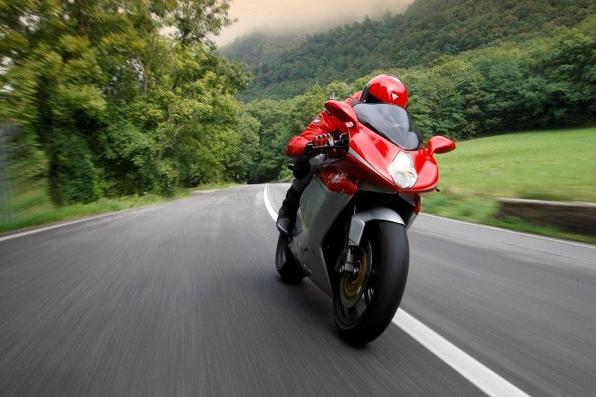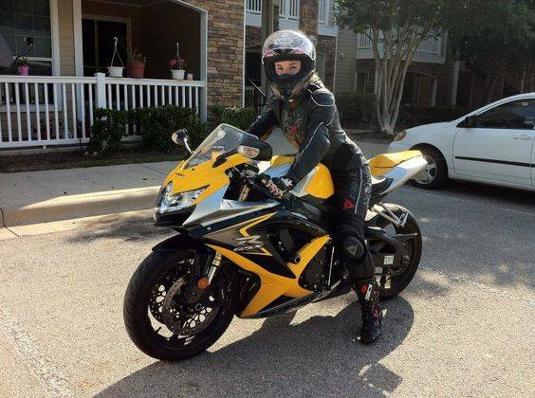 Spartan Motorcycle Couriers has the perfect solution for all urgent documents, fragile items such as cremation ashes or valuable items such as jewellery, credit cards or money. We will provide a dedicated motorbike courier service and deliver direct to the delivery address, your goods will not be passed from motorcycle to motorcycle making it the quickest most secure service in the market. We can normally collect any urgent deliveries within the hour ensuring our fullest attention at all times. Motorbike couriers are advanced motorcycle riders and SIA security licenced, so your items are in safe hands.
All motorcycle are fitted with the latest satellite navigation systems making sure no time is wasted in getting your goods delivered quickly and securely keeping your promise and business reputation intact. We know the importance of communication and will keep you fully updated of any delays or traffic problems, when your goods are delivered we will contact you with the time of delivery and the persons name who signed for the goods.

We can delivery to anywhere in the UK from our base in Warrington at short notice 7 days a week
When it comes to customer orders the speed, security and reliability of your same day delivery service can really make your business stand out from the crowd, for the right or wrong reasons
If you want it to be a positive experience for both you and your customers why not talk to Spartan Motorcycle Couriers about our range of courier services
Quick, cost-effective and tailored to your specific needs it could be the ideal solution for getting your package or parcel delivered that day - 24 hours a day, 365 days a year
Our Same Day Courier service means that you can rely on secure, timely, nationwide deliveries 24 hours a day, seven days a week, 365 days a year
It's our business to respond quickly to urgent or ad hoc requests, but we can also help manage your regular deliveries by scheduling them in advance on a daily, weekly or monthly basis
Our dedicated motorcycle couriers will respond to your specific business requirements and offer our most appropriate person-to-person Same Day Courier service
Some of the items Motorcycle Couriers deliver:
Documents
Legal Papers
Laptops
Small Parcels / Packages
Samples
Data Storage Discs
Letters
Small Electrical / Engineering Parts
Keys
Visas
Drawings / Plans
Medical Samples
Jewellery
Money
Bankers Cards
Cremated Remains
Personal Effects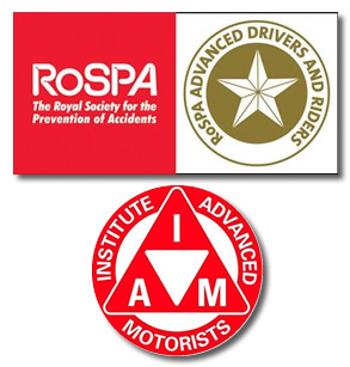 Some of the Motorbike Courier delivery destinations:
Warrington
St Helens
Runcorn
Leigh
Liverpool
Southport
Manchester
Preston
Bolton
Crewe
Leeds
Birmingham
Cardiff
Coventry
Derby
London
Glasgow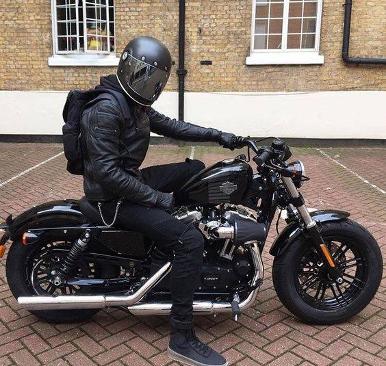 Copyright Spartan Motorcycle Couriers 2016