Same day motorbike courier service for delivery of parcels, packages, documents, medical samples, cremation ashes, across the UK.
Motorbike Couriers in Warrington, Liverpool, Manchester, Cheshire, Merseyside, Greater Manchester, North Wales, UK. Spartan Motorcycle Couriers guarantee on time same day delivery, and operate 24 hours 365 days
a year. Motorbike Couriers are advanced motorbike riders and SIA security licenced.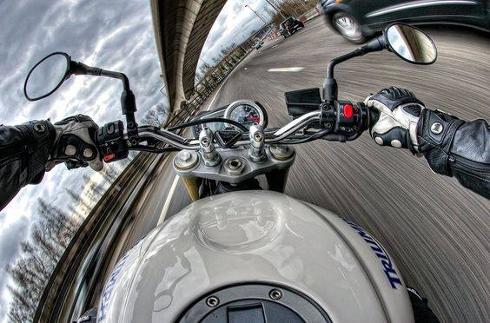 All rights reserved. Spartan Motorcycle Couriers. 2016.