Same day motorbike courier service for delivery of parcels, packages, documents, medical samples, cremated remains, across the UK.
Spartan Motorcycle Couriers guarantee on time same day delivery, and operate 24 hours 365 days a year. Motorbike Couriers are advanced motorbike riders and SIA security licenced. We guarantee on time same day delivery across the UK.
If you're in the healthcare profession, whether you are a home carer or pharmacist, you may benefit from a drugs courier service to deliver and collect pharmaceuticals or medical specimens and samples. As a healthcare courier service, we offer complete peace of mind for healthcare professionals and the patients in their care.
We understand the importance of sensitivity and confidentiality with healthcare deliveries, which is why we handle every healthcare delivery with the utmost care, compassion and proficiency. All of our drivers collecting and delivering medicine and medical equipment are fully trained and approved by some of the UK's leading healthcare companies.
We assist in several main parts of the medical industry, including nationwide pharmaceutical distribution, pharmacy home deliveries, (supporting online, community and nationwide pharmacies with deliveries to patients in their homes), medical equipment deliveries and installation, and medical specimen collection and deliveries.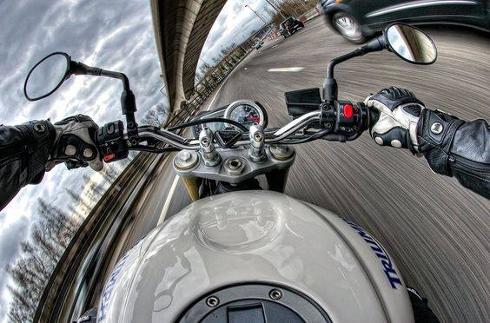 Copyright Spartan Motorcycle Couriers 2016